Provide Awesome Service To You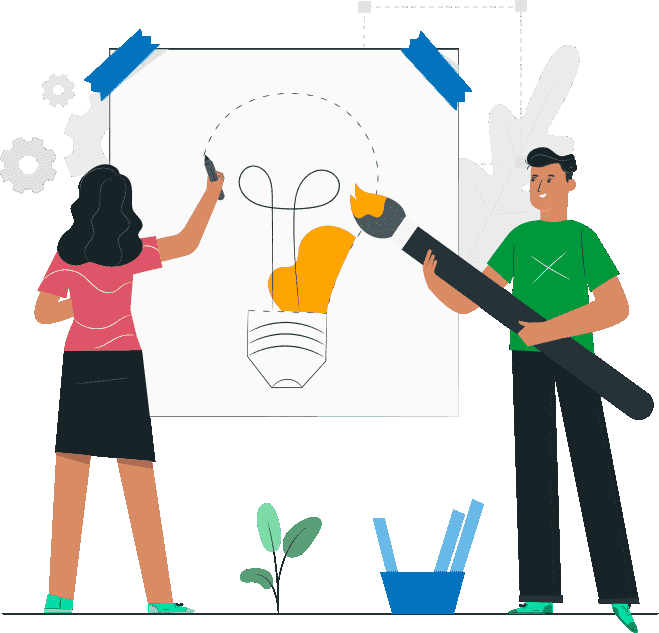 About Us
Ever since its inception in 1997 Master Computech has come a long way, as an established provider of web services and has developed an unrivalled reputation for the quality and reliability of its products and services. Master Computech is one of the well-known web design company that is situated in the biggest metropolis of India i.e. Mumbai.
The promoter and CMD of the company, Mr. Anupam Wadekar, is an Engineering Graduate from VJTI, Mumbai University (India) with over 35 years of diversified experience in the IT Industry.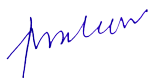 Founder - Anupam Wadekar
Know More
Our Working Process To Help You Boost Your Business
Idea & Analysis Gathering
We understand your expectations from a new website or portal to be built or modified and also suggest best methodology wherever possible. It is much more than just Requirements Gathering.
Designing & Developing
Once the requirements are known our team work on the aesthetics of the website and share with you the look and feel i.e. the front-end of the website or portal. Upon approval of the aesthetics of the website we proceed to the functionality part and seek your approval with User Interface (UI) and User Experience (UX)