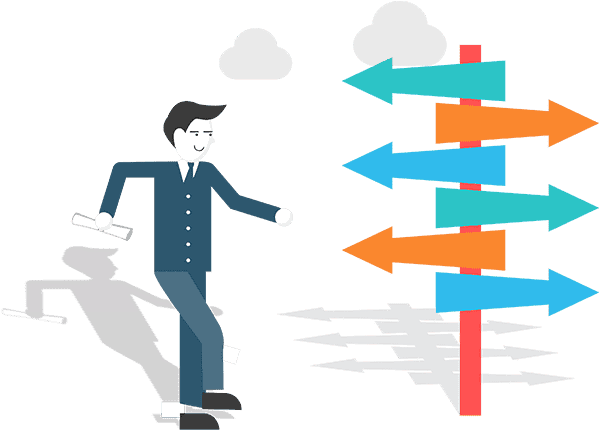 Behind The Story Of Slack Digital Agency
Life at Master Computech is challenging, fulfilling and exciting!
Master Computech offers access to world-class resources for personal and professional growth.
Master's staff is the key factor of company's success. A large in-house pool of intellectual capital is the driving force behind Master's rapid growth, and is one of its competitive advantages. Talent is drawn from diverse academic and professional backgrounds.
World-class exposure, growth opportunities, friendly working atmosphere and competitive compensation packages offered by Master enables it to attract and retain excellent talent.
Master targets the world market for talent, provides global perspectives. Master endeavors to create a workplace where every person can reach his or her full potential.
At Master, you'll have the chance to take on challenging responsibilities, working with top-notch professionals. You will be part of a culture of excellence. You would not be just working for a living. You will be part of a highly motivated team that's focused on making a difference in businesses done across all segments.