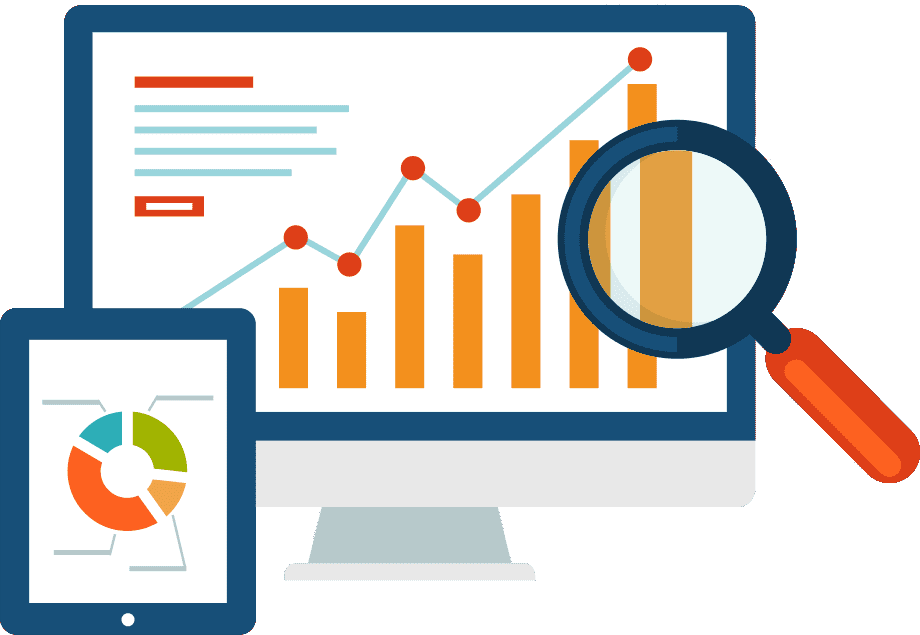 Digital Marketing Services
SEO is one of the most valuable and sensible technique of Internet marketing. Master Computech is a leading SEO company and our SEO services have a process which assures you to achieve the accurate results more rapidly than your competitors. In the current technology of web services the Search engine optimization (SEO) is one of the most commanding forms of digital marketing. Every industry or firm needs a leading web promotion strategy in order to achieve the maximum amount of exposure that the web can bestow them.
Master Computech is one of the most excellent SEO companies in Mumbai where we bridge the gap between you and the target customers, we implement policies that produce larger hits and superior amount of visitor's traffic. The SEO Packages in Master Computech are trustworthy and responsible when comparing with other service providers in Mumbai.
One of the easiest methods of communication for present generation, in order to get the most out of revenue and to get the finest out of your website, the Web blogs and other forms of Social Media Optimization (SMO) and Search Engine Optimization (SEO) are being used widely. SEO is a must for each business that has an endeavor to make it huge in today's world. Website marketing techniques at Master Computech are successful, logical and assures you with combined solutions in the area of web services.
Professional PAY-PER-CLICK Management
Our SEO Services include content development, website updating and renewal, link building and keyword optimization, Search Engine optimization and visibility, website link visibility, website marketing for link sponsoring through Pay Per Click - PPC services, whole website development services and all these comes under an reasonably priced and cheap SEO packages.
The SEO Services will help you to attain a top 10 position in all the main search engines irrespective of the content on your site. Our research investigation results in exceedingly targeted traffic generation at a superlative feasible cost.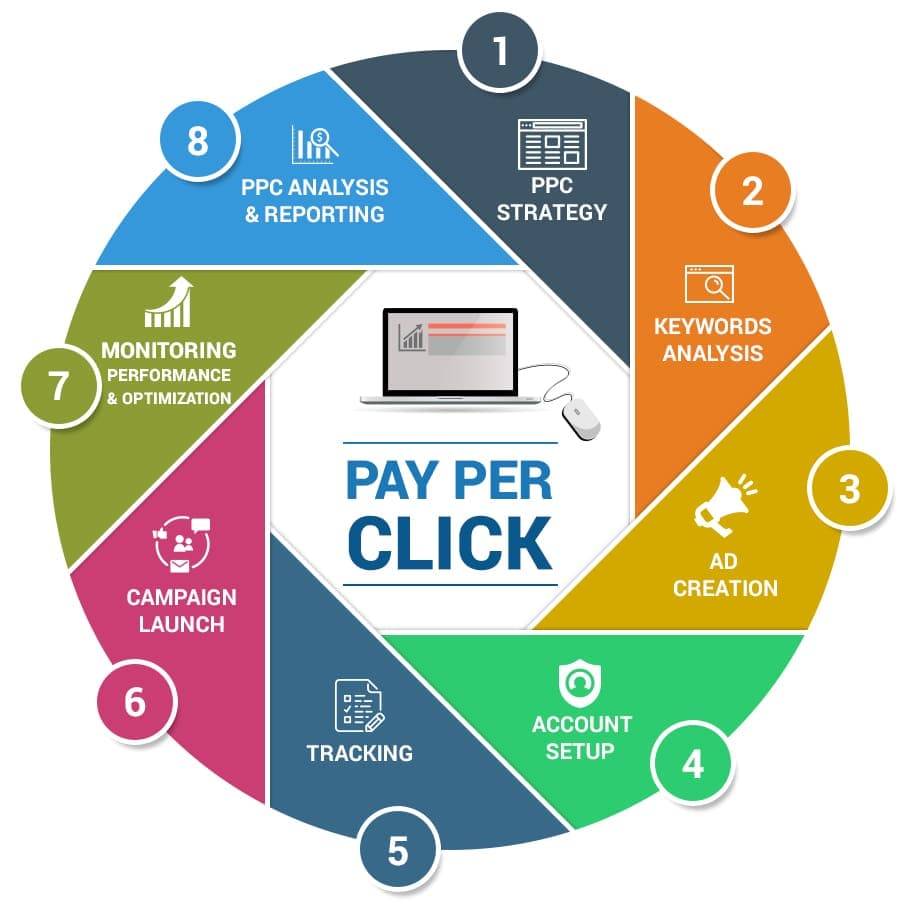 Getting started with SEO services
To get started with your SEO and SEM campaigns, all we will need from your end to put forward is:
Your domain name/web address.
The top 5, 10 or 20 keywords based on which you would like your site to get listed within the top 10 position in the best search engines.(optional) Also, we can research and find the top keywords most likely to bring traffic to your site based on your website content.