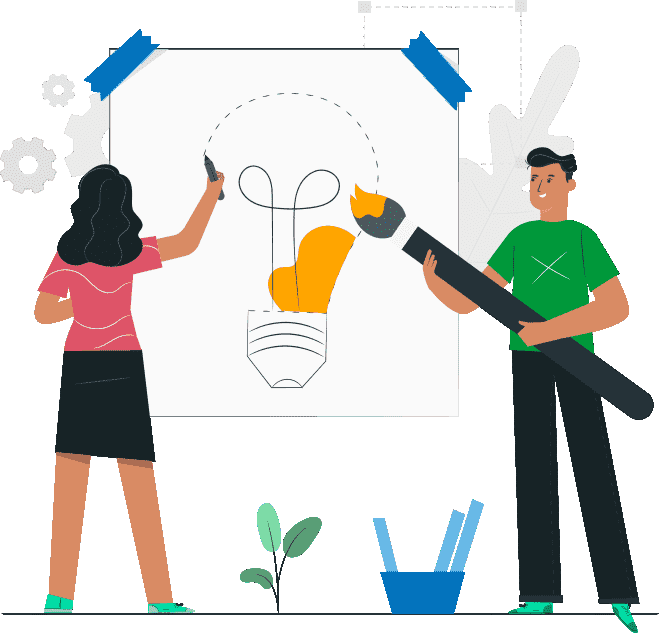 About Us
Ever since its inception in 1997 Master Computech has come a long way, as an established provider of web services and has developed an unrivalled reputation for the quality and reliability of its products and services. Master Computech is one of the well-known web design company that is situated in the biggest metropolis of India i.e. Mumbai.
The promoter and CMD of the company, Mr. Anupam Wadekar, is an Engineering Graduate from VJTI, Mumbai University (India) with over 35 years of diversified experience in the IT Industry.
Under his leadership Master Computech is playing a very important role in the web services industry and is accepted as one of the leading web design and web development companies for over a period of 24 years. Company has achieved a peak position in the market, for being an experienced website design service and an extremely skilled Web Development service providing Company.
Our offerings span the whole gamut of web services including
Web Design
Web Development
E-Commerce Development
Web Hosting
Domain Registration
Digital Marketing Services
Data Center Services
E-Learning technology viz. LMS
Being considered as a company that takes pride in putting a customer's needs before every strategic business decision, thus building strategic long-term client relationships, Master Computech looks forward to taking care of your web related needs, allowing you complete peace of mind so that you can focus on your business.
See What Our Clients Say's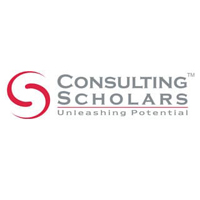 "I am extremely happy with my site. Mastercomputech team did a Wonderful job and were very receptive to my comments during the design process. The outcome is a sleek looking site that will be a great tool for my business. This was worth the investment."
Major Manish Naik
Founder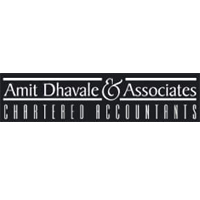 I had been introduced to Maser Computech 24 years back and since then they handling all my web presence requirements. We also did work together to create my office management software. It was a very complex system which we developed. I was amazed at the way he could relate to my business nuances and offer a solution for the same. A rare quality especially with software developers who are expert in the technical part. It was a pleasure working with him. Master Computech not only understands the technical needs of the client but also the financial and commercials needs of the client. They have very transparent way of operations which reflect in the long lasting relations they create with each and every one of their client.
Amit Dhavale, CA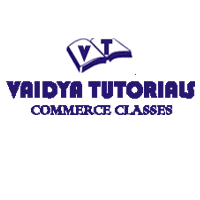 Now launching a course in secured environment along with intelligent tracking system, hardly need any efforts with this simplified, user friendly Learning Management System. And the inbuilt MIS system reports me with no. of students, their activities, progress and so on....
Gaurav Vaidya