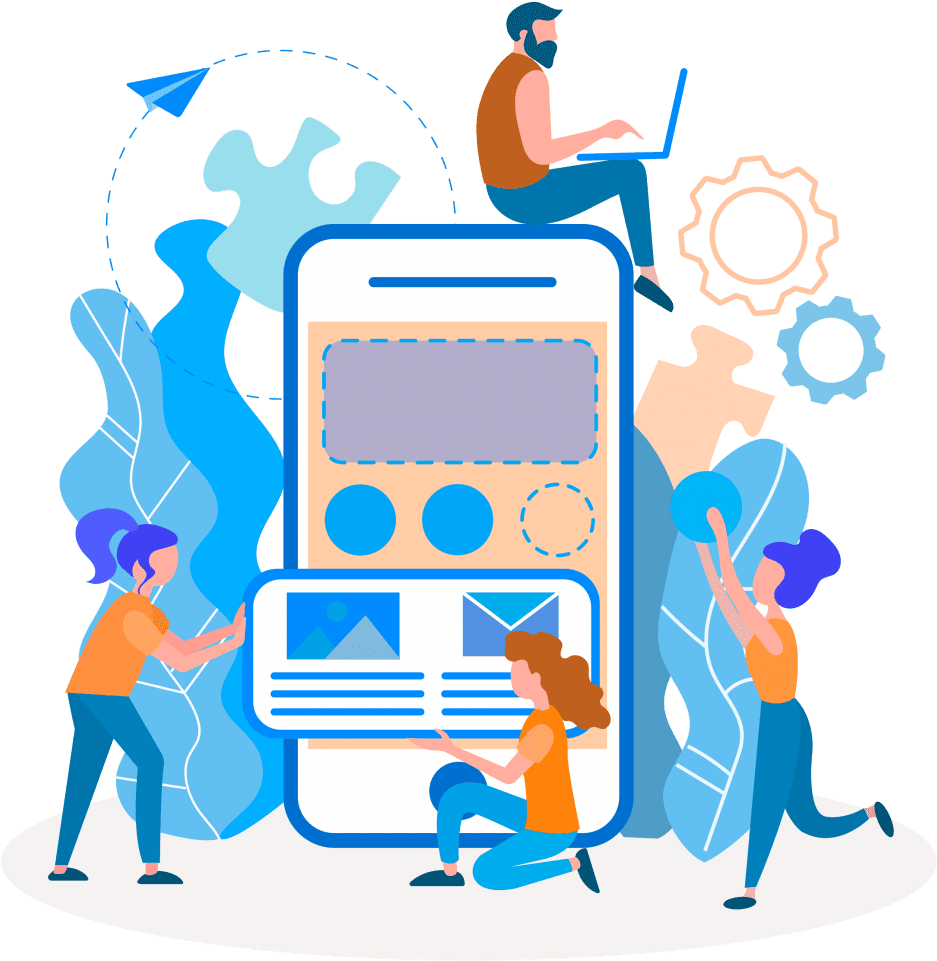 Mobile App Development Services
Running your online business successfully is no tougher now. You can be on the right path towards mobile app development for your business. It is the wider area these days and we are here to help you out and take you towards your profits. Every smartphone supportive mobile app is our salient feature. The most famous smartphones are iphone, android, blackberry, windows which have their own capabilities to tackle with the various apps. Hence, this is the time to attract more customers, build reputation and drop more money into your pocket.
Master Computech is a renowned IT firm specializing in mobile app development in India. Being an experienced company in the IT industry, Master Computech has worked on a number of challenging mobile app projects with its excellent team of mobile app developers and so we, at Master Computech assure you for our efficient, perfect and creative work matching your business requirements.

Windows mobile app development supporting the Windows system which is prominently taking part into the race of all other platforms to increase your functionality.

Having the detailed understanding of Apple platform and the various components involved, iphone apps development execution with its amazing features and smooth touch.